Quartet Voluté,
London based
string quartet
Formed in 2014, Quartet Voluté combine the high calibre and brilliance of classical virtuosity with the diversity, fluidity and creativeness of improvising Jazz musicians. The quartet receive bookings for recitals, weddings, corporate functions and recording sessions, as well as providing string sections for artists, shows and tours.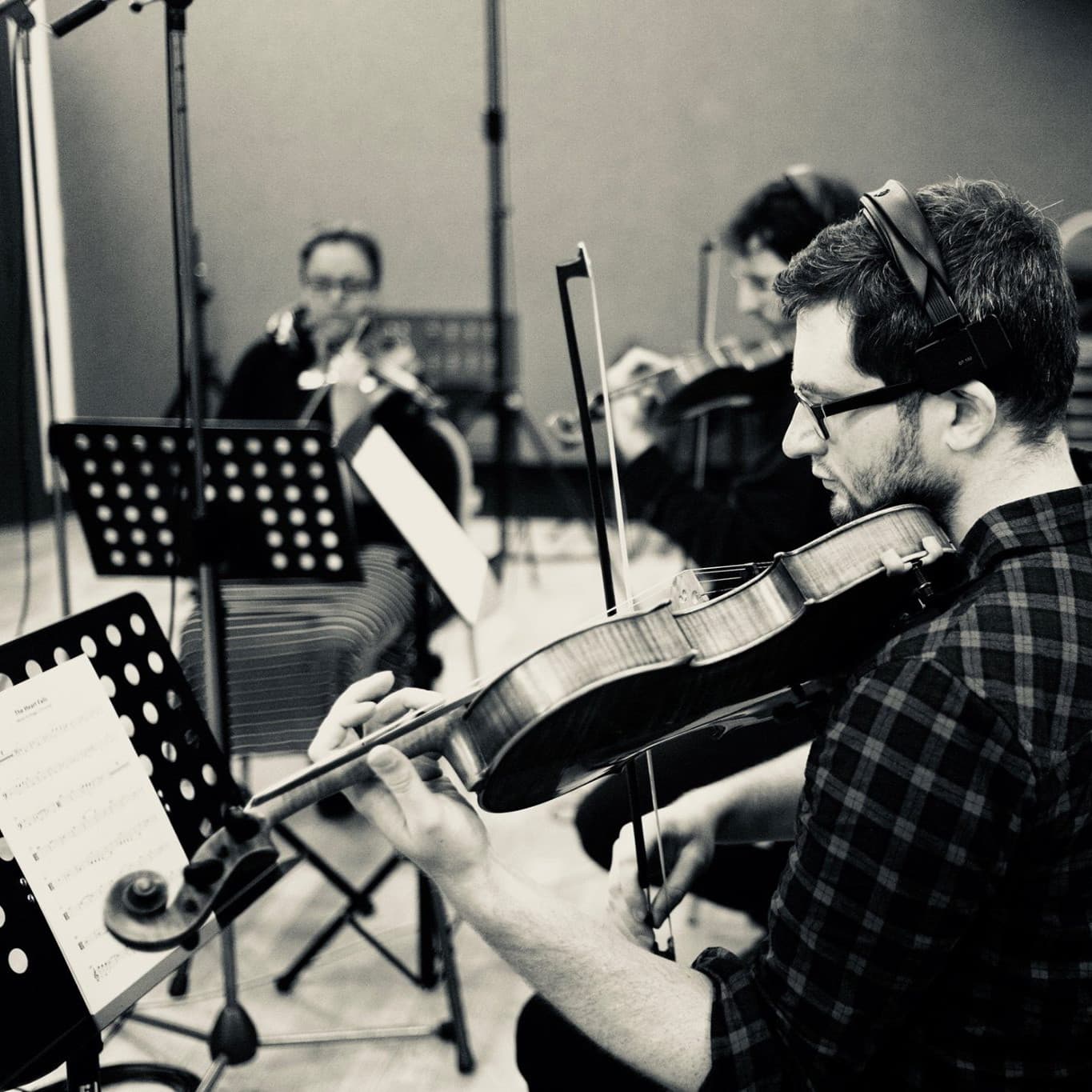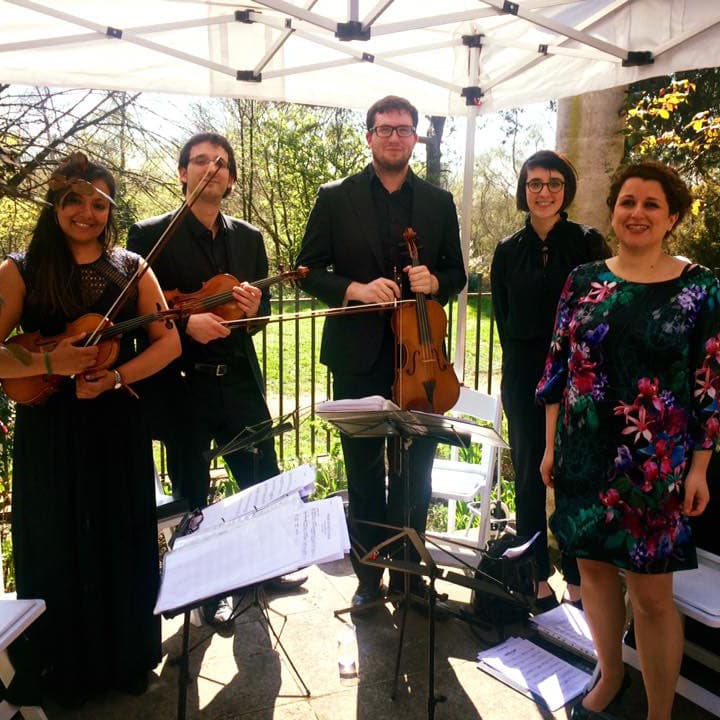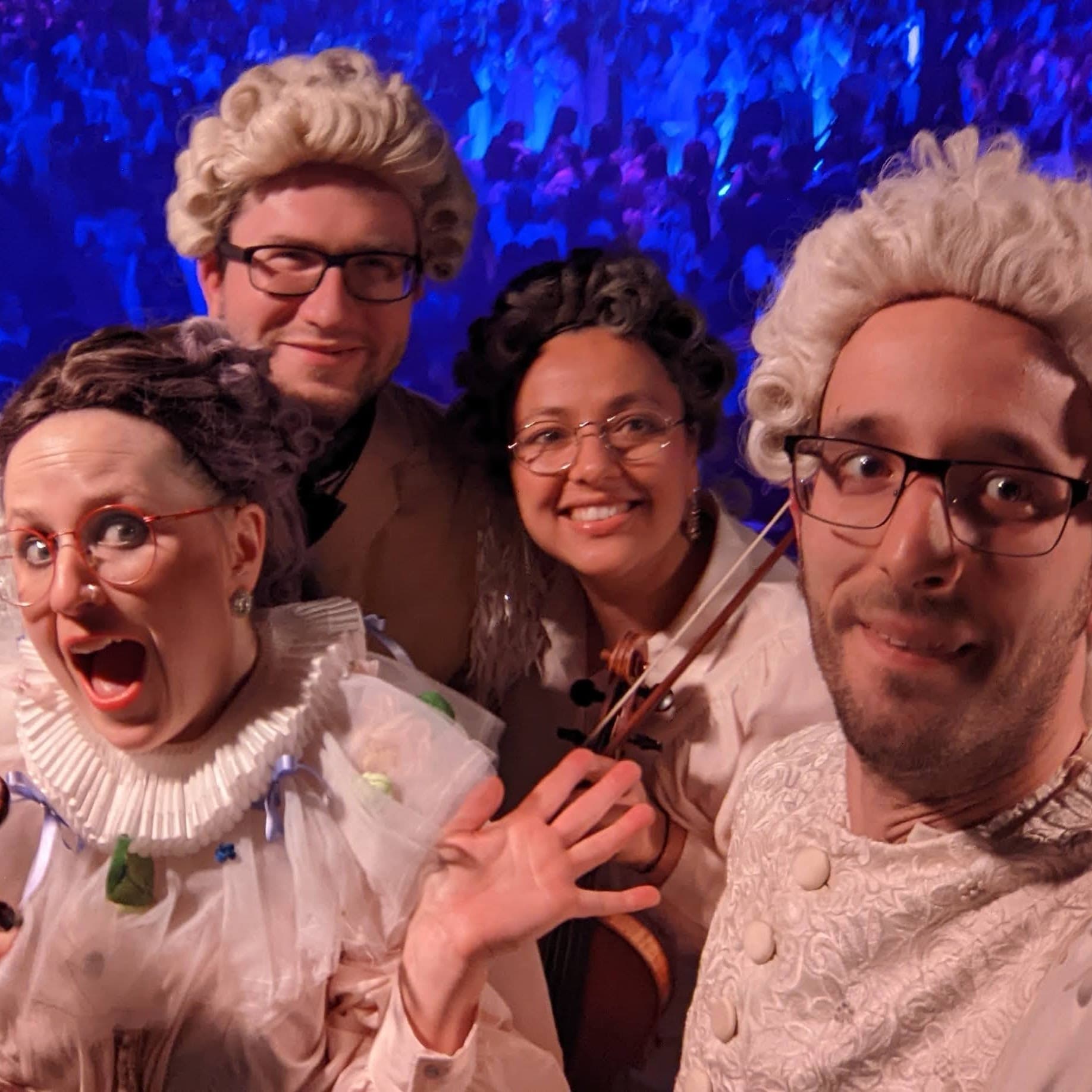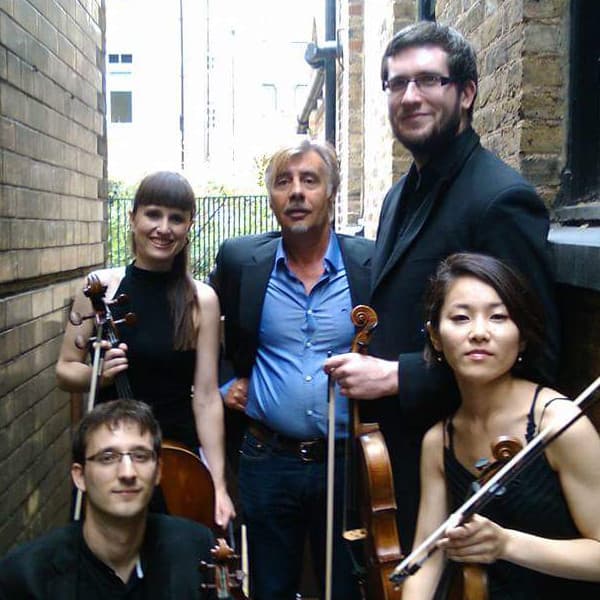 Find out more
Arrival of the Queen of Sheba

Handel

Eine Kleine Nachtmusik

Mozart

Eleanor Rigby

The Beatles
...and a big thank you, our guests really enjoyed the music.
Amy Cesnas
General Medical Council
Thanks guys, great playing and you were so easy to work with.
Max Herman
Composer & Producer
We are so grateful for the delightful music you played at our wedding. We will have no hesitation in recommending you to our friends!!
Ian Carpenter
Groom
Quartet Volute were diligent, kind, hard working and played phenomenally every time. They were a pleasure to work with and I am really lucky to have met such an amazing team of musicians.
Beth Duke
I wanted to pass on our thanks to you also – everybody very much enjoyed your playing.
Alex Palmer
Investec
...not only did they play beautifully but they were a delight to deal with.
Katharine St John-Brooks
Private Event
...excellent players, always rock solid pitch and timing; a real pleasure to listen to.
Roger O'Donnell
The Cure